Help Sell My House NJ
A Family Service
We are problem solvers working with family in mind.
We value time and treat the people we are working with like family, how we would want to be treated. We help determine the options available with fairness and respect. Every situation is unique and we can help put the situation in perspective and offer direct solutions.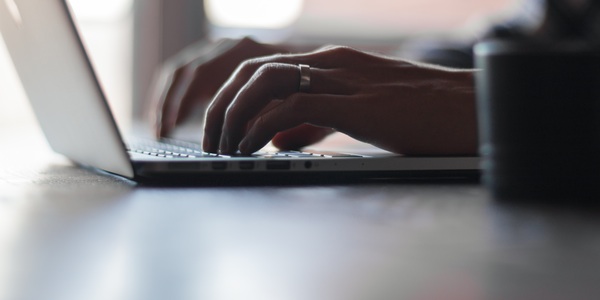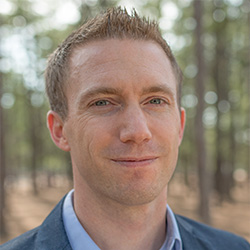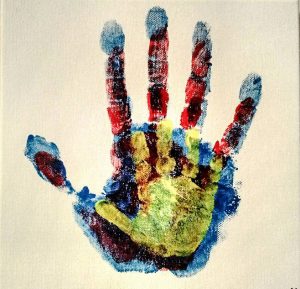 My name is Brian. Misty and I started our real estate business when our daughter was born.
We have a background in education, and I am also a licensed real estate agent in NJ.
I enjoy figuring out the best options for the folks we talk to every day. I think it is important to listen and understand, then help find solutions to real estate problems.
If you need to sell your house, or are considering selling your house, please give me a call and we can talk about the best solution for you.
Listening is the beginning of understanding….. Wisdom is the reward for a lifetime of listening. Let the wise listen and add to their learning and let the discerning get guidance – -Proverbs 1:5