You Can Sell Your House.
You can eliminate the stress of selling your house. Not only can it be stressful, but it can also be very time-consuming and costly. We can eliminate all of those problems and give you peace of mind that your hassle and stresses are solved, we will buy your property!
You do not have to fix anything. You do not have to show your house or wait for a buyer to get their financing. We are ready to buy right now with CASH. And this all happens as FAST as you would like.
Get A Fair Cash Offer Today!
Need To Sell Your House This Week?
We Buy NJ Houses Fast!
… And Give You A Fair Cash Offer.
Our Core Values
Integrity – Do The Right Thing No Matter The Outcome

Deliver Exceptional Customer Service

Keep Growing and Learning Every Day

Be Respectful

Be Compassionate

Commit To Providing Win-Win Solutions

Have Meticulous Attention To Detail

Live and Operate With Passion
So Who Do We Help?
People who need or want to sell their property fast. People who don't want to invest time, energy and money into fixing the property. People in foreclosure, going through a divorce, relocating and can't sell their house, those who own a vacant house they don't want to deal with any more, landlords tired of dealing with tenants, people who inherited a house they don't want, good folks who lost their job and just can't afford the payment and can't afford to pay a real estate agent their fees to sell it…
What all of these people we help have in common is…
They deserve to receive fair treatment
They need a quick solution that puts cash in their pocket right away
They shouldn't have to pay all of the extra cash for real estate agent fees, closing fees, etc.
They just want to end the headache this house is giving them.
… and we can help them achieve all of these.
Our Promise Is To Treat You With Fairness and Respect.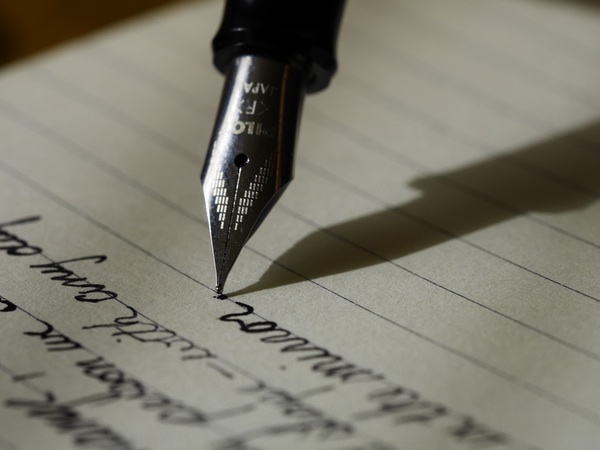 We'll Make You An Offer Within 24 Hours.
You Decide If It's A Fit or Not.
It's That Easy And Stress-Free.
Fill out the quick form below to get an offer on your house TODAY!